Events in and around Southall - London Borough of Ealing
Community Athletics Day
Date: Sat 23 Sep 2017
Southall Community Alliance invites you to our Community Athletics Day in Southall on Saturday 23rd September 2017.
Havelock Family Fun Day
Date: Sat 23 Sep 2017
Havelock Community Centre plays host to a Family Fun Day for children, Youth and community members.
Dr Bike health check sessions - Southall
Date: Sat 23 Sep 2017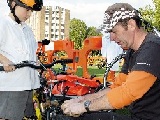 Free health check for your bike.
Learn how to check your bike for roadworthiness and get some cycling advice.
Ealing Half Marathon 2017
Date: Sun 24 Sep 2017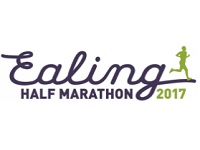 The Ealing Half Marathon will take place on Sunday 24th September 2017 in Ealing for the sixth year.
Paul Chowdhry - Live Innit
Start Date: Tue 26 Sep 2017
End Date: Thu 28 Sep 2017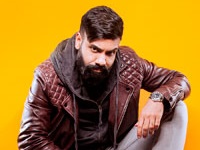 Paul Chowdhry brings his highly anticipated new stand-up show to venues nationwide.
Plastic Paradise Film Screening
Date: Thu 28 Sep 2017
EVERY single piece of plastic that has been created since the 19th century is still SOMEWHERE on our planet. So if it never goes away, where does it go?
Islamic Event - Jalsa Shohda-e-Karbala
Date: Sat 30 Sep 2017
Islamic Event - Urdu and English
Jalsa Shohda-e-Karbala and Khiyarvian Sharif
Rally against hospital cuts
Date: Sat 30 Sep 2017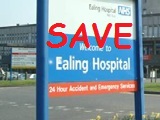 Ealing residents are being encouraged to attend a rally to show their opposition to NHS plans to cut critical health services at Ealing and Charing Cross hospitals.
Incredible Edible Garden Planting
Date: Sat 07 Oct 2017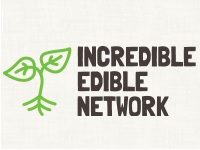 In January Southall Transition joined forces with Ealing Transition and held an Incredible Edible event at the Dominion Centre in Southall.
---
For the archived local news visit the Southall Events Archive.
If you have a local event, kindly share it with the rest of Southall, by using the email.