Events in and around Southall - London Borough of Ealing
Ealing Comedy Festival 2019
Start Date: Wed 24 Jul 2019
End Date: Fri 26 Jul 2019
Laughter will echo from Walpole Park over another three nights as top-name comedians take to the stage at the Ealing Comedy Festival.
Islamic Event - Hajj-e-Baitullah
Date: Sat 27 Jul 2019
Islamic Event - Urdu and English
Jalsa Hajj-e-Baitullah and Khiyarvian Sharif
Southall Broadway Ward Forum meeting
Date: Mon 29 Jul 2019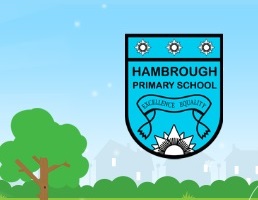 The chance to influence what happens on Southall Broadway ward. Get involved in local decisions.
Zee London Mela 2019
Start Date: Sat 31 Aug 2019
End Date: Sun 01 Sep 2019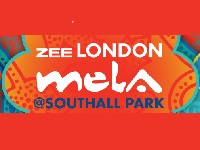 Now in its 17th year, Zee London Mela is a celebration of South Asian culture and is being held in the home of Bhangra - Southall.
---
For the archived local news visit the Southall Events Archive.
If you have a local event, kindly share it with the rest of Southall, by using the email.