Ealing Music and Film Festival 2020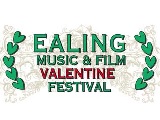 Start Date: Wed 12 Feb 2020

End Date: Sun 16 Feb 2020

Time: Various times
Description:
The acclaimed
Ealing Music & Film Festival (EMFF)
is set for its return in 2020 with a packed to the rafters schedule of entertainment.
Now in its eighth consecutive year, this celebration of Ealing's cultural heritage has firmly established itself as the must visit event of the winter.
The festival will run from 12th – 16th February with an enriching and eclectic programme, from classical concerts, to opera by way of blues, jazz and soul, classic films, a play and workshops for budding musicians, future video stars and much more. There is something for everyone.
For more information, the full programme and tickets for all events please visit www.ealingmusicandfilmfestival.org.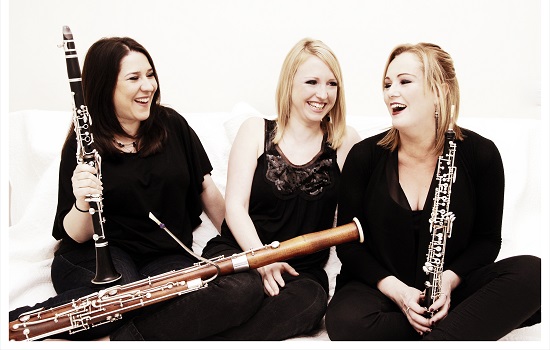 Location:
Various Location including,
University of West London,
St Mary's Rd,
Ealing,
W5 5RF

If you have a local event, kindly share with the rest of Southall, by sending it to us via email.