Ealing Council urges people to donate to local winter campaigns
Sat 12 Dec 2020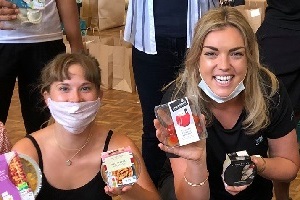 Ealing Council is asking residents and businesses to help people facing food poverty this winter by donating to charities that support people in need.
Ealing Together is a coalition of local groups, charities and Ealing Council which has been set up to help support local people through the pandemic. People can donate to local charities by visiting: https://ealingtogether.org/donate.
Every local donation will help Ealing Together local partners to continue their work in supporting vulnerable residents and families, struggling with food poverty, mental health and wellbeing, domestic violence, loneliness and isolation.
It will help these organisations to ensure that vital support reaches vulnerable residents and families.
Your donation will make a huge difference to families and individuals this Christmas.
It is very easy to donate, people just need to choose the cause they wish to support and click on the logo of the charity. Individuals and organisations willing to offer a donation or support the cause on social media are asked to use the hashtags: #EalingTogether, #CovidCommunityCampaign and #EndFoodPoverty.
This week Ealing Council joined forces with the Dame Louise Casey food poverty community Covid campaign. As part of the campaign a charity in each of the participating boroughs will receive a share of the funds raised.
In Ealing the money will go to the Southall Community Alliance who came together with the Young Ealing Foundation to create the Southall Food Project. Both organisations have been involved in providing food aid throughout the pandemic to people in Southall. They also connected with mutual aid groups, faith and other voluntary organisations and local businesses across the borough to ensure that no family goes hungry.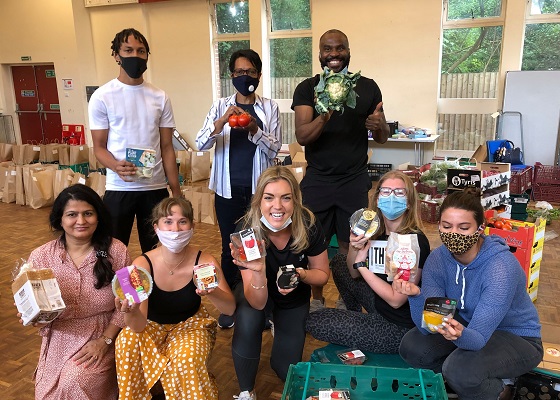 To find out more about the London wide community covid campaign and how to donate visit www.covidcommunitycampaign.co.uk
Councillor Julian Bell, Leader of the Council said: "Many families and individuals across the borough are struggling financially because of covid."
"We are asking local people to join the Covid Community Campaign, dig deep and give what they can to help others this winter. Giving a little can make a big difference to those who need it the most."
Anyone can use the Ealing Together service to request support for themselves or another vulnerable person, to register to volunteer or donate to a local organisation. For more information www.ealingtogether.org
Anyone struggling financially can visit the council's website for information at www.ealing.gov.uk/info/201264/help_for_residents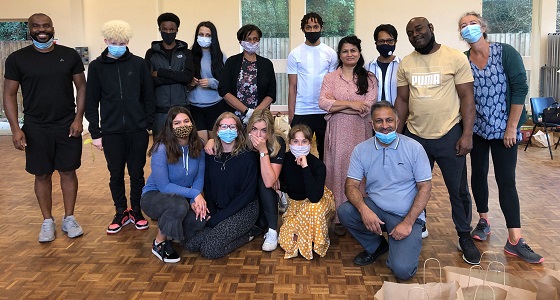 ---
If you have a local news story, share it with the rest of Southall, by using the contact form.