Southall Community Alliance receives Queen's Award
Thu 09 Jun 2022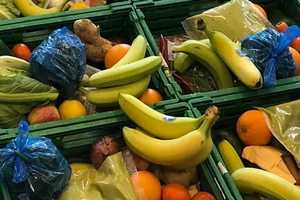 Southall Community Alliance receives the Queen's Award for Voluntary Service. This is the highest honour that a voluntary group can be given and is equivalent in status to the MBE.
The Southall based community organisation played a key role in providing support during the early days of the COVID-19 pandemic and have been recognised with a coveted national award for volunteering services to the community.
Southall Community Alliance will receive their award crystal and certificate later from the Lord-Lieutenant of Greater London Sir Kenneth Olisa OBE, the Queen's regional representative. Two volunteers from the community group will be able to attend a garden party at Buckingham Palace in May 2023, along with other recipients of this year's Award.
---
Southall Community Alliance was established as a registered charity in 2000 and is based at Southall Town Hall. It operates a community resource centre that provides meeting rooms, free hot desks and office support and it also acts as a voice for Southall, arranging regular community forum and partnership meetings. The charity has acted as an incubator for significant numbers of new ideas and projects in Southall over the last 20 years.
In 2020 it jointly established the successful Southall Food Hub during the early days of the pandemic, linking into the wider Ealing Together efforts to help the community in need.
Many of its day-to-day services are delivered in partnership with other groups at a range of Southall venues – providing training, befriending, luncheon clubs, exercise activities for inactive residents, volunteering and in tackling the 'digital divide'.
---
Harsev Bains, Chair of Southall Community Alliance says, "How absolutely delighted I am that the consistent work by the charity has been recognised during the year of the Queen's Platinum Jubilee. The Queen's Award for Voluntary Service is a great honour and a celebration of Southall's diverse communities."
"The Award significantly recognises the commitment of our magnificent volunteers and the hard-working staff team, who selflessly dedicate themselves to improve quality of lives for all in Southall."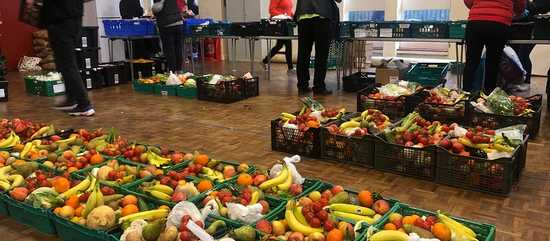 ---
If you have a local news story, share it with the rest of Southall, by using the contact form.