What do our councillors really know?
Thu 21 Jul 2016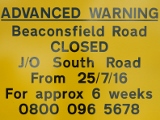 Does anyone really know why Beaconsfield Road will be closed for 6 weeks at the junction with South Road?
This issue was raided at the Southall Broadway Ward Forum meeting held on Tuesday 12 July 2016 at the Hambrough Primary School.
There are signs on the roads saying that Beaconsfield Road will be closed for 6 weeks. Why? The residents were NOT informed. They assumed it was due to the Southall Gasworks project.
Councillor Nagpal assumed that the residents knew that Beaconsfield road was at some stage going to be widened at the South Road junction as part of the Crossrail programme and this was the reason the road was being closed for 6 week.
A lot of people use that particular junction and it will be a MAJOR road closure. The council, councillors and those carrying out the work did not bother to update or inform the local residents. They ALL assumed that they should have known or phoned up to find out.
But the truth is far murkier because no one really knows. If you ring the number given on the road signs, you will be talking to the National Grid Gas Plc. National Grid Gas Plc says:
"We are carrying out essential gas maintenance in the road to replace old iron gas mains with more durable plastic pipes. This is to ensure we continue to provide safe and reliable gas supplies to local businesses and residents."
They will also inform you that the Highways department is responsible for any road works, which cannot start until National Grid finish their 6 week long work.
Is this work connected to:
The Southall Gasworks site
The road expansion part of the Crossrail programme
Maintenance work that need to be done before both projects
Who really knows?
Residents were demanding more Ward Forum meetings so that they can publicly raise their common issues. Just because you have not heard of problems other residents are facing does not mean they are they are not facing the same/similar problems.
This can only come out in ward forum meeting and not ward forum surgeries.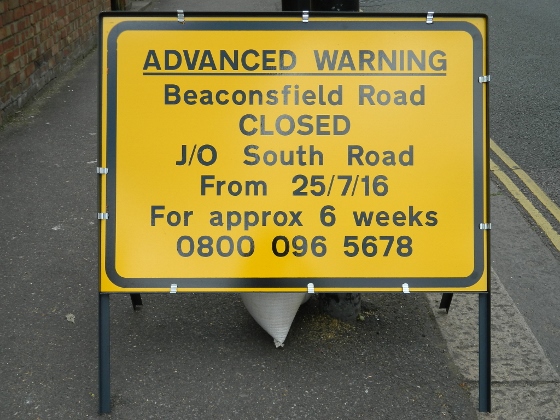 ---
If you have a local news story, share it with the rest of Southall, by using the contact form.