Southall Broadway Ward Forum meeting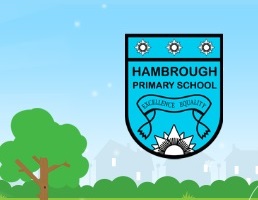 Date: Wed 12 Feb 2020

Time: 7 - 9 pm
Description:
Southall Broadway Ward Forum gives residents the chance to influence what happens on their doorsteps.
Wards are neighbourhoods that are made up of a cluster of streets in an area. Ealing is divided into 23 wards (voting boundaries).
Each ward has annual budget of £30,000 and YOU can tell your 3 councillors how to spend it on local improvement projects to benefit YOUR ward.
For the agenda of this ward forum and notes of the previous ward forum, please visit the Southall Broadway Ward Forum page on the council web site: www.ealing.gov.uk/.../southall_broadway_ward_forum
Information about all ward forums is available at www.ealing.gov.uk/wardforum
Location:
Hambrough Primary School (Main Hall),
South Road,
Southall,
UB1 1SF

If you have a local event, kindly share with the rest of Southall, by sending it to us via email.