Southall News
Warehouse fire in Southall
Tue 26 Nov 2019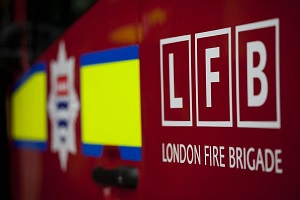 Around 75 firefighters were called to a fire at a derelict warehouse on Kingsbridge Crescent in Southall.
---
Polling cards arriving soon
Sat 16 Nov 2019
Polling cards have started to be delivered to Southall residents this weekend as the borough prepares for the 2019 General Election.
---
---
For the archived local news visit the Southall News Archive.
If you have a local news story, share it with the rest of Southall, by using the contact form.