Southall News
Eid-ul-Adha 2018 in Southall - Traffic congestion
Mon 20 Aug 2018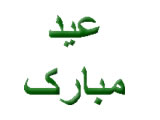 Today is the final day of Hajj for millions of Muslims from all over the world in Saudia Arabia and Eid-ul-Adha will be on Tuesday 21st August 2018.
---
Pakistan and India Independence Days 2018
Mon 13 Aug 2018
Tuesday 14th August is Pakistan Independence Day and Wednesday 15th of August is India Independence Day and are both commemorated in Southall.
---
Know your responsibilities when it comes to waste
Sun 05 Aug 2018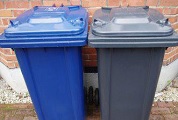 Ealing Council is launching a major campaign to highlight how rubbish and bulky waste should be disposed of correctly in shared housing, HMOs (houses of multiple occupation) and flats.
---
---
For the archived local news visit the Southall News Archive.
If you have a local news story, share it with the rest of Southall, by using the contact form.