Southall News
Campaigning for a cleaner Southall
Thu 15 Nov 2018
Ealing Council is calling on residents to support a new campaign, launched this week, aimed at preventing fly-tipping and littering on the streets of Southall.
---
NHS postpones 'unrealistic' plan cut 500 hospital beds
Sun 04 Nov 2018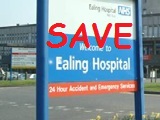 NHS North West London has confirmed that controversial plans to cut 500 acute beds in the region have been put on hold for the next five years.
---
Marking the end of World War 1 – 100 years on
Mon 29 Oct 2018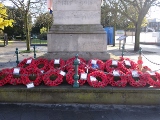 Ealing will be marking the centenary of the end of the First World War leading up to and following Armistice Day on 11 November 2018.
---
It's Halloween at Hanwell Zoo
Tue 23 Oct 2018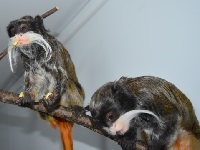 There will be no tricks - only treats at Hanwell Zoo over the half term period (20 -28 October) so local people of all ages are encouraged to head down and enjoy the activities taking place.
---
---
For the archived local news visit the Southall News Archive.
If you have a local news story, share it with the rest of Southall, by using the contact form.