Southall News
A clean start for Ealing's environmental services
Tue 17 Jul 2018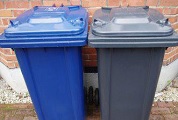 Street cleaning, rubbish and recycling services across the borough are to be brought under the control of Ealing Council, following the end of its contract with its current provider Amey.
---
Ealing Hospital's NHS birthday bash
Sat 07 Jul 2018
To mark the 70th anniversary of the NHS, Ealing Council celebrated alongside Ealing Save Our NHS campaigners with a birthday party rally outside Ealing Hospital on Thursday 5 July 2018.
---
Three prosecuted for sales of unhallmarked jewellery in Southall
Wed 04 Jul 2018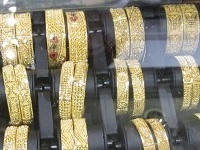 Ealing Council has prosecuted three partners of Pearl Jewellers of Southall after trading standard enforcement officers discovered unhallmarked gold jewellery during an inspection.
---
Advice site for EU citizens
Tue 26 Jun 2018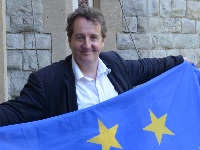 London Borough of Ealing is home to people from all over the world, including 55,000 from other countries in the European Union, who make a huge contribution to the borough.
---
---
For the archived local news visit the Southall News Archive.
If you have a local news story, share it with the rest of Southall, by using the contact form.