Southall News
Southall murder victim named
Mon 13 Nov 2017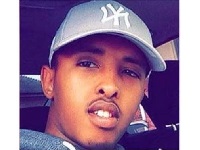 Detectives investigating the murder of a man in Southall have named the victim as Khalid Abdi Farah, from Greenford.
---
Memorial service and parade in Southall
Tue 07 Nov 2017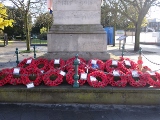 Members of the public are invited to join councillors who will be observing a two-minute silence outside Ealing Town Hall at 11am on Armistice Day, Saturday 11 November 2017.
---
Southall Nagar Kirtan update
Mon 30 Oct 2017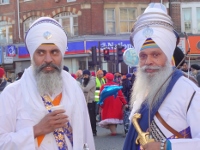 The annual Southall Nagar Kirtan (procession) celebrating the Parkash Ustav (Birthday) of Guru Nanak took place on Sunday 29 October 2017.
---
Views wanted on proposed Southall safe zones
Sat 21 Oct 2017
"Safe zones" are being proposed in certain areas of Southall, to improve the quality of life for residents and visitors. As part of this, Ealing council would like to hear your opinion.
---
---
For the archived local news visit the Southall News Archive.
If you have a local news story, share it with the rest of Southall, by using the contact form.