Southall News
TKC Iftari in honour of Pakistan Cricket Team
Wed 21 Jun 2017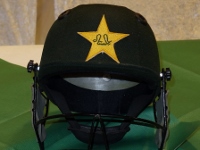 Chaudhry's TKC of Southall invited people to a community (opening of the fast) Iftar meal on Thursday evening at 9pm on 22 June 2017.
---
Police are appealing for witnesses after a fatal collision in Southall
Wed 21 Jun 2017
A pedestrian was involved in a fatal collision with a lorry on the corner of High street and Avenue Road in Southall.
---
Southall celebrates Pakistan win
Mon 19 Jun 2017
Pakistan triumph over India in the World Cup final prompted the usual celebrations in Southall on Sunday.
---
Ealing Council is inviting people to become carers
Wed 14 Jun 2017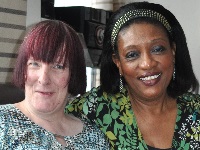 An important scheme that supports adults with additional needs within a family home is recruiting more carers.
---
Election Hustings for Southall
Tue 06 Jun 2017
The Southall Faiths Forum in conjunction with Featherstone High School hosted the Election Hustings for Southall.
---
---
For the archived local news visit the Southall News Archive.
If you have a local news story, share it with the rest of Southall, by using the contact form.