Southall News
Southall Faiths Forum Statement in response to New Zealand killing
Sun 17 Mar 2019
Southall Faiths Forum is shocked and deeply saddened by the mass slaughter of Muslim worshippers at the Al-Noor and Linwood mosques in Christchurch, New Zealand on Friday 15th March 2019.
---
Spikes Bridge Park Orchard opening ceremony
Sun 10 Mar 2019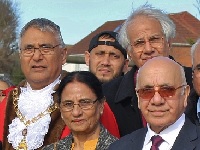 The 4th community orchard in Southall was completed on Saturday 9 March 2019 at Spikes Bridge Park.
---
Have your say on libraries and children's centres
Thu 28 Feb 2019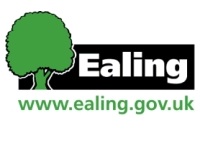 Ealing Council has launched two public consultations on proposed changes to their library and children's centre services.
---
---
For the archived local news visit the Southall News Archive.
If you have a local news story, share it with the rest of Southall, by using the contact form.