Manor House Gardens pond and garden clean up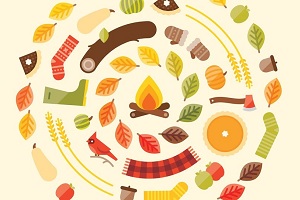 Date: Sat 19 Sep 2020

Time: 10 am - 12:00 pm
Description:
If you haven't visited Manor House Gardens in Southall you have a treat in store.
The Manor House is a jewel in our Borough's crown, being a beautiful Grade I listed Elizabethan building, with equally beautiful gardens - but the pond and the gardens around the Manor are in need of a bit of TLC right now.
Join professional gardener and Senior Ranger Vanessa Hampton, and Southall Ranger James Morton for what promises to be one of LAGER Can's more fragrant litter picks, combined with a bit of gardening and pond clearance.
All gardening and litter pick equipment will be provided and volunteers of all ages are welcome!
To join in, see www.facebook.com/events/2787293321513321/
Location:
Southall Manor House Gardens,
The Green,
Southall,
UB2 4BJ

If you have a local event, kindly share with the rest of Southall, by sending it to us via email.