SACA Charity Bike Ride 2016
Mon 18 Jul 2016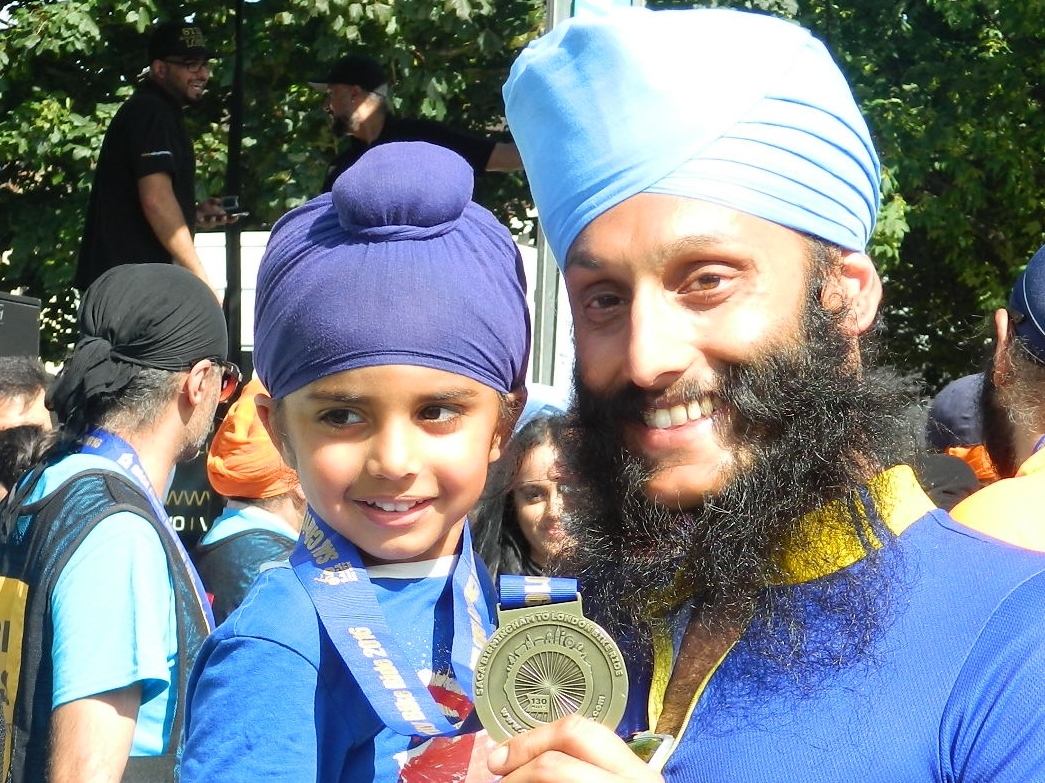 The annual SACA charity bike riders arrived in Southall on sunday.
The parade through Southall Broadway was to celebrate the finish of the 27th annual SACA's Charity Bike Ride (from Birmingham to London), which took take place on the 16th and 17th of July 2016.
Every July the ride starts from Birmingham. It then proceeds through Coventry, Daventry and then through Bedfordshire before reaching a centennial milestone in Luton.
After an overnight stay, the ride continues in the morning and passes through St Albans, Radlett, Elstree, Harrow and then reaches its final destination in London.
Last year the riders raised a staggering £71,173 for the Queen Elizabeth Hospital Children's radiotherapy ward.
This year, the money raised by the SACA Charity Bike Ride 2016 will be used to fund a 'home from home' in association with Queen Elizabeth Hospital Birmingham for families of children and young adults receiving cancer treatment.
Over the last 31 years, the ride has raised in excess of £450,000 in aid of different children's charity groups.
After the bike rider finish their ride, they parade through Southall Broadway and gather in Southall Park. In the park all of the bikers who took part are awarded with a medal in recognition of their 130 mile ride.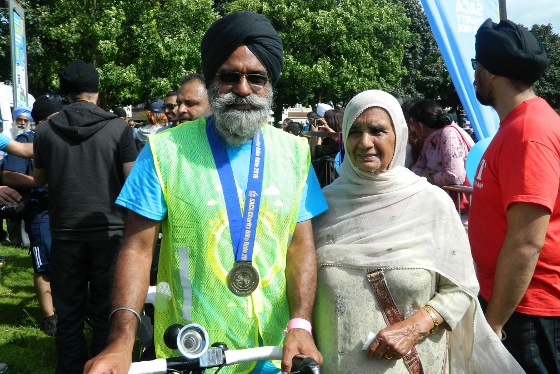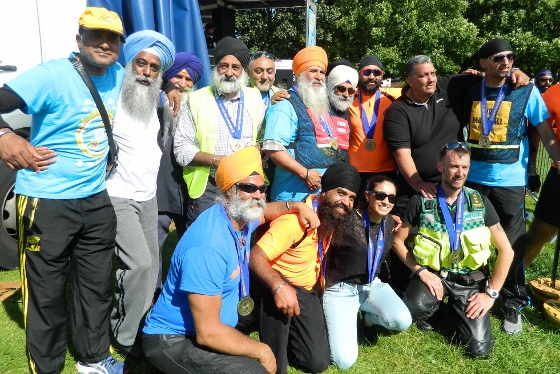 ---
If you have a local news story, share it with the rest of Southall, by using the contact form.