Diabetes and Covid-19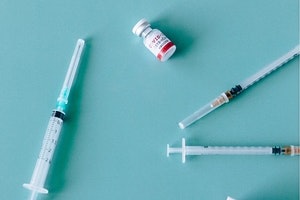 Date: Thu 17 Jun 2021

Time: 4 pm - 5 pm
Description:
Virendra Sharma, MP for Ealing Southall, will be running an interactive session to raise awareness about diabetes.
As we come out of the pandemic, it is vital to support people with diabetes and to help raise awareness about the early signs and treatment for the condition.
---
Please join me and health experts for some valuable information and advice on the warning signs and risk factors associated with diabetes, and the simple steps we can all take to improve our own health and protect our loved ones.
If you would like to participate in the meeting, register on Eventbrite.
Alternately, please contact his office at sharmav@parliament.uk for more information on this event.
Location:
Online Event

If you have a local event, kindly share with the rest of Southall, by sending it to us via email.