Southall News
"Vile predator" who preyed on children jailed
Mon 04 Dec 2023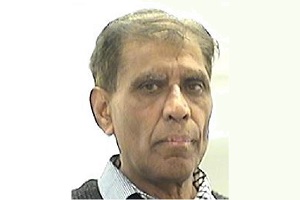 A man has been sentenced to ten years in prison after being found guilty of numerous counts of historic child sex offenses.
---
The SCA Southall Community Awards 2023
Mon 27 Nov 2023
The Southall Community Alliance (SCA) hosted its third Southall Community Awards ceremony on Saturday, 25 November 2023, at Featherstone High School.
---
---
Last chance to react to construction of 8,100 homes at The Green Quarter
Tue 21 Nov 2023
Southall residents have until 22 November 2023, to submit responses to an Ealing Council planning application from Berkeley Group, the developers of The Green Quarter.
---
Large quantity of illicit items found at Southall off-licence
Mon 20 Nov 2023
Mann Food & Wine, an Off Licence in Southall, has forfeited its right to sell restricted goods following the discovery of a large quantity of illicit items on the premises.
---
Detectives name victim of Southall murder
Fri 17 Nov 2023
Detectives investigating the murder of a teenager in Southall have named the victim as they continue as they work to reconstruct the events leading to his tragic death.
---
Potential closure of the Southall Broadway Post Office
Thu 16 Nov 2023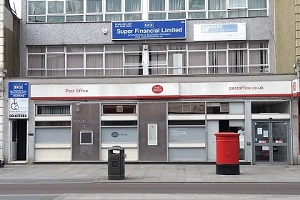 The Southall Post Office located on The Broadway is scheduled to close early next year, pending a public consultation.
---
Teenager stabbed to death in a fight in Southall
Wed 15 Nov 2023
A 17-year-old boy lost his life in a fatal stabbing during a clash between two groups on a street in Southall.
---
Two Southall Businesses Display False Hygiene Ratings
Wed 08 Nov 2023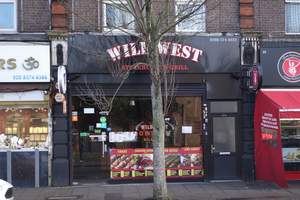 Two Southall businesses, the Wild West Grill and Bulsho Friends Cuisine, have been displaying false hygiene rating stickers in their front windows.
---
Four charged in small boats investigation including man from Southall
Mon 06 Nov 2023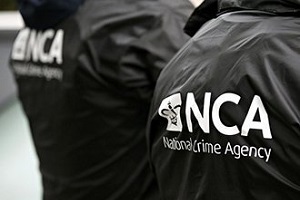 As part of a National Crime Agency (NCA) investigation into a crime group allegedly involved in smuggling people to the UK using small boats, four individuals have been charged.
---
For the archived local news visit the Southall News Archive.
If you have a local news story, share it with the rest of Southall, by using the contact form.